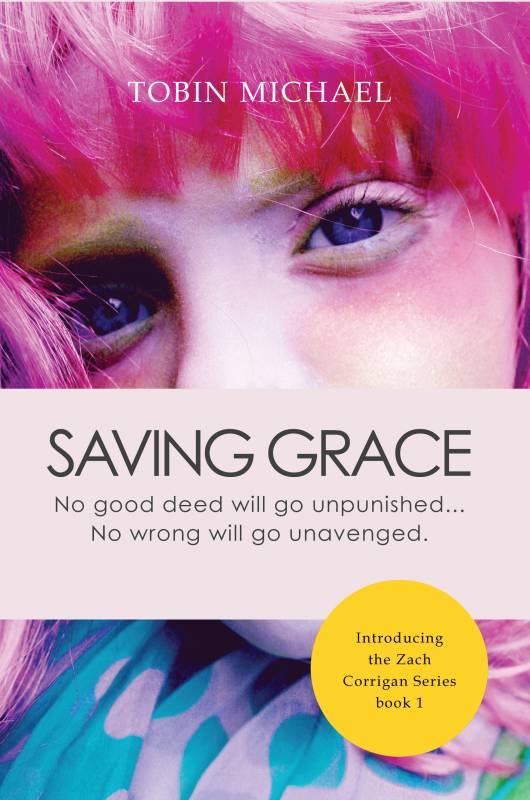 Reviewed By Romuald Dzemo for Readers' Favorite
"Tobin Michael's work will surprise readers who haven't read about him..and will undoubtedly be a precious find for lovers of general thrillers. The author has the skill for building conflict at every level of the story, without losing focus of the main plot lines. .. The author leads readers into the minds and psychology of his characters without allowing them to stray a bit from his exciting . "

Grace is your typical ten your old girl. She's into clothes, friends and having fun. That was until she was kidnapped.
Deputy U.S. Marshal, Zach Corrigan, has always played by the rules and done what was expected of him. Going to school, getting a job and marriage. Everything was going as planned…until it wasn't.
Yuri Popov has lived a hard life. Growing up in Russia he learned of deprivation and hardship. Then came the break of the Soviet Union. Opportunities for a smart, ruthless person were plentiful. Before long he was a man of consequence, someone to be feared and admired. The allure of greener pastures drew him to the United States where his business thrived.
When circumstances steer these three worlds into a collision course lives will be changed forever. Fair play and rules are a thing of the past.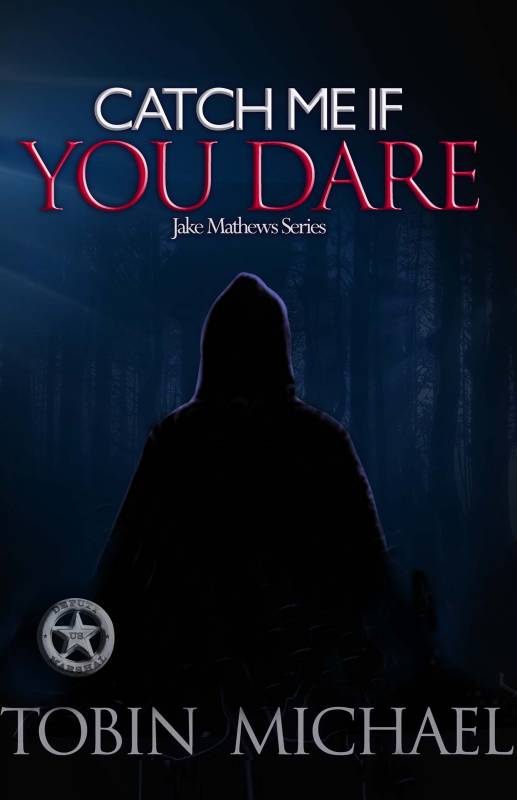 SEVENTEEN 4/5 star reviews!!!
***This was truly an exceptional thriller; one that really stood out from other thrillers as a league of its own.*** by Jennifer Boyce » 06 May 2014, GoodRead Review.
Jake Mathews is the best Man hunter the United States Marshal's have.
Retirement is just a few days away, there's nothing left but the obligatory coffee…That is until he gets a call from Max Baxter.
Max is an infamous serial killer who couldn't be caught. After years of outwitting the best the FBI had to offer he turned himself into authorities… to claim his spot in history. To claim the accolades he deserved. To reserve his place in history. The world now knows who he is but his 15 minutes of fame are almost over. He needs to do something spectacular to regain the spotlight.
Three girls have gone missing from local Malls around the Midwest. The police have no clues and worry that a serial killer is on the loose.
Can Jake handle one more hunt? Can he save the three girls? Will Max regain his fame by defeating the best the Marshal's have to offer.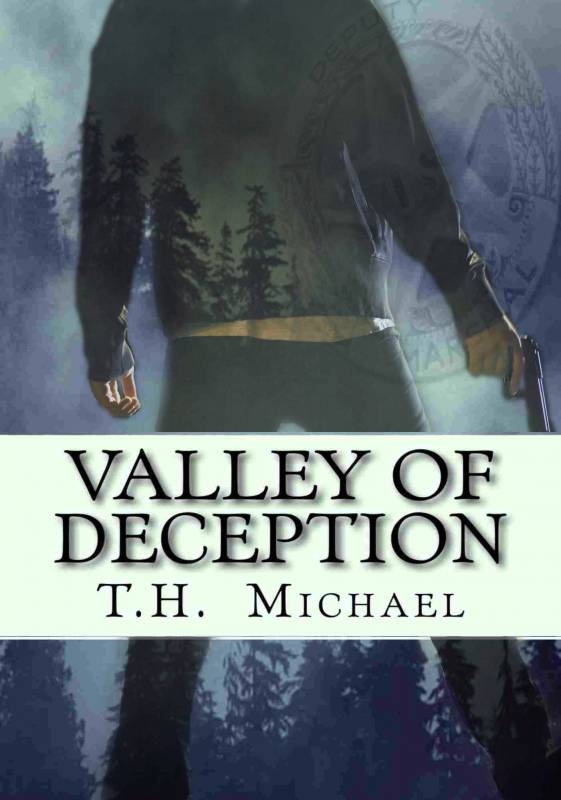 "This is the first of the Jake Matthews series and it's a winner. Jake is a strong, believable character and someone you want on your side if you're in the right. If you're the bad guy, you'd really like him to forget all about you. The story line is like something ripped out of the headlines and, so the more chilling. I was compelled to keep reading, as I just had to know how the plot developed and how it would be resolved." Peggy (Goodreads)
---
"I really enjoyed this book and look forward to the next Jake Mathews adventure. "Deb Buntz| 4 reviewers made a similar statement "
---
"Once started you just have to keep reading until the end. "
Patsy Christianson
---
Modern Day United States Marshal Jake Mathews is devastated after two of his partners are gunned down. Fleeing to his farm, in Northeast Iowa, he wants nothing more than a little peace and quiet.
Tucked away in the woods of Northeast Iowa, Zebadiah Caldwell's family has led a community of followers for the past 100 years. Their communal way of life has led to many stories and speculation over the years. Marshal Mathews has stumbled onto a secret that could destroy their way of life. How far is Zebadiah willing to go to preserve his community.
When their two worlds collide something has to give. Each fights for what he believes in, but will either make it out of this adventure alive when a tormented local sheriff gets thrown into the mix. The first in a series of U.S. Marshal Jake Mathews adventures.